South Africa
Contenido
Text
Rizobacter, a trusted adjuvant supplier
Rizobacter is a leader in the development and commercialization of adjuvant technologies in South America. The firm has more than 30 years of history in the segment and has built a complete portfolio with products of specific functionality according to the farmer's needs that are available through its highly skilled distribution network. The company, with a strong focus in sustainability, has positioned itself as a reference in spraying technology, engaging with growers, agronomists and researchers with the goal to make applications more efficient.

At the same time, Rizobacter's access to a wide range of world-class raw materials, R&D, formulation, product customization and quality assurance capabilities make Rizobacter a trusted supplier of multinationals such as Corteva, Summit Agro, UPL, BASF, Stoller and Yara that incorporate adjuvants into their offer to maximize the efficacy of crop protection technologies.
Rizobacter's value proposition as adjuvant supplier:
Customer-oriented organization

Customizable solutions (formulation, labelling, branding, packaging)

Quality Certified company (ISO, OHSAS)

South America's leading adjuvant firm

Expanding market positions

Standardized QC procedures

Specialized technical team and labs

Access to world-class raw material suppliers

Market development support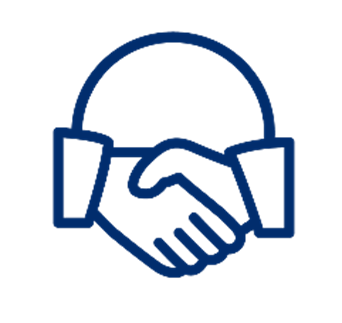 CONTACT
For more information about our company, products and points of sale, do not hesitate to contact us; we will answer your question as soon as possible.
(27) 66-304-0755
Ing. Agr. Ignacio Ardanaz
Domicilio
510 Makou St. - Monument Park X2
Localidad
Pretoria, Sudáfrica